Model ACC-002 (Lanyards 10mm)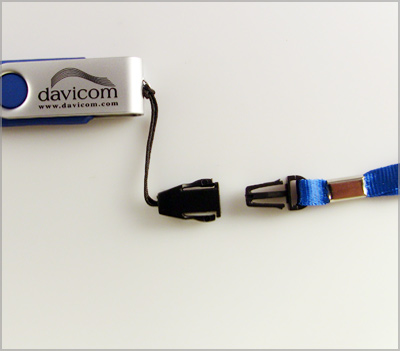 Lanyards make a perfect accessory for USB flash drives. Our Lanyard sports a detachable clip/buckle so you don't have to remove the entire lanyard from around your neck to use the Flash Drive. Ideal as a promotional tool at trade shows, conferences and events.

Note: This lanyard can be printed. Pricing is in column.
Image Gallery
Available Colors