Model ACC-004 (Rope Key Chain)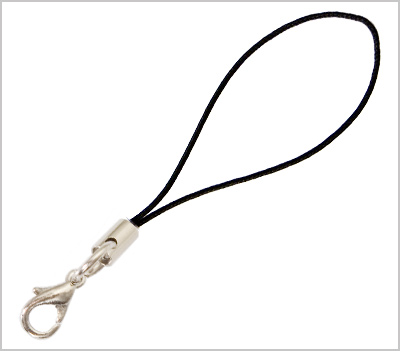 The rope key chain is a great accessory to accompany your flash drive. The rope key chain choice increases the likelihood that your branded flash drive will be kept on their person at all times.

Note:This rope key chain is FREE with each flash drive ordered. Pricing is in column.
Image Gallery
Available Colors